---
log:
Daigo Mimura held first solo-exhibition "beginning",
at Gimin Memorial Museum, AZUMINO.
23 July – 18 August, 2019.
2019年7月23日-8月18日に, 長野県の安曇野市・貞享義民記念館にて, 自身初の個展を開催しました。
三村大悟 個展『beginning ―はじまり―』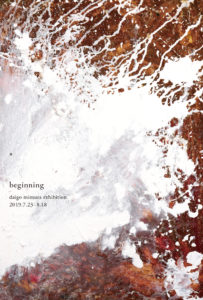 ---
Daigo Mimura participated in IAC Art Exhibition, with 3 new works. at Azumino Municipal Museum of Modern Art, TOYOSHINA. 12-23, june, 2019.
2019年6月12日-23日に, 長野県の安曇野市豊科近代美術館にて, 第43回IAC美術展に出展しました。三村大悟は新作3点を展示。
うち『雪』が【松本市議会議長賞】を受賞しました。
---
biography: » Deutsch
Daigo Mimura is a young Japanese artist and painter. Born in Tokyo, Japan, in 2008.

He started drawing and painting pictures at the age of 2, experimenting with different tools and materials. He learned the joy of art through his interaction with various people. At the age of 6, he showed his first work in a national exhibition. He painted a picture at the age of 7 during a family holiday which was displayed in an exhibition in Sarasota Florida.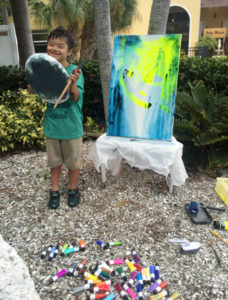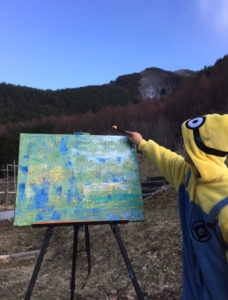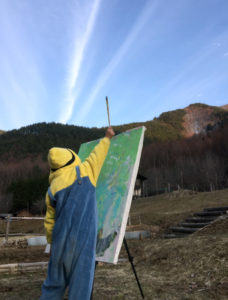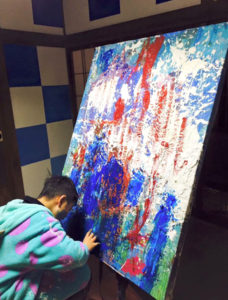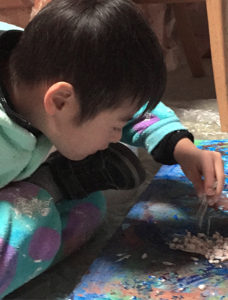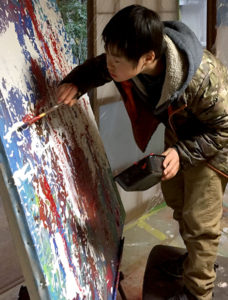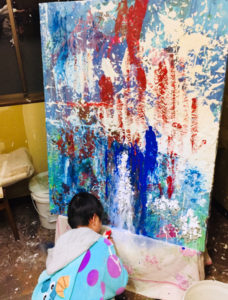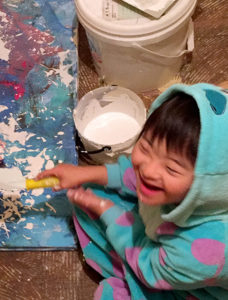 In 2016, the family moved to Nagano area which is known for its beautiful and rich natural environment. He opened an atelier there where he actively pursues his passion for drawing and painting.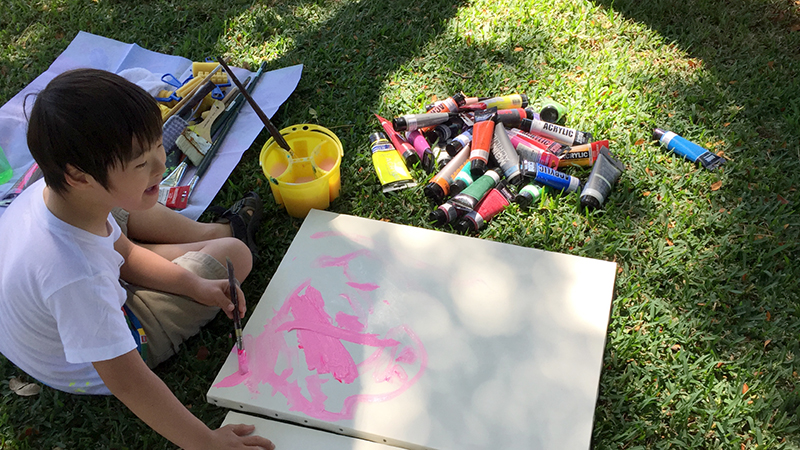 Since then he started travelling regularly to Hawaii where he enjoys creating art pieces inspired by the beautiful island.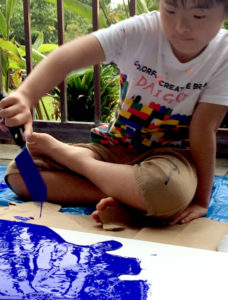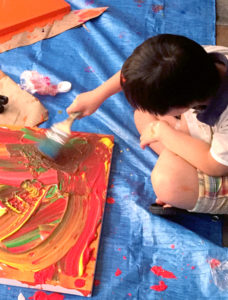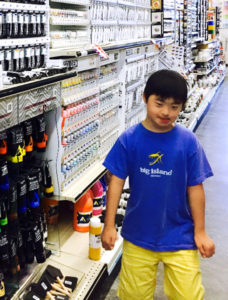 ---
awards:
the national IAC Exhibition 2017: Rookie of the year award
the national IAC Exhibition 2018: Honorable Mention
the national IAC Exhibition 2019: the Chairman of the Matsumoto Municipal Assembly award
---
recent works: » click to enlarge
2019
2014-2018